These days car Insurance costs are a huge part of everyone's monthly expenses. Especially given the fact that you have to spend a lot to maintain and sustain a car costs. One has to pay attention to how much you are actually paying vs how much you should pay. Some people are really good at budgeting so they chose a good Insurance company. That is only the first step. There are other things that you need to keep in mind. One has to be really smart about cutting their car costs. Here are some good ways to do that :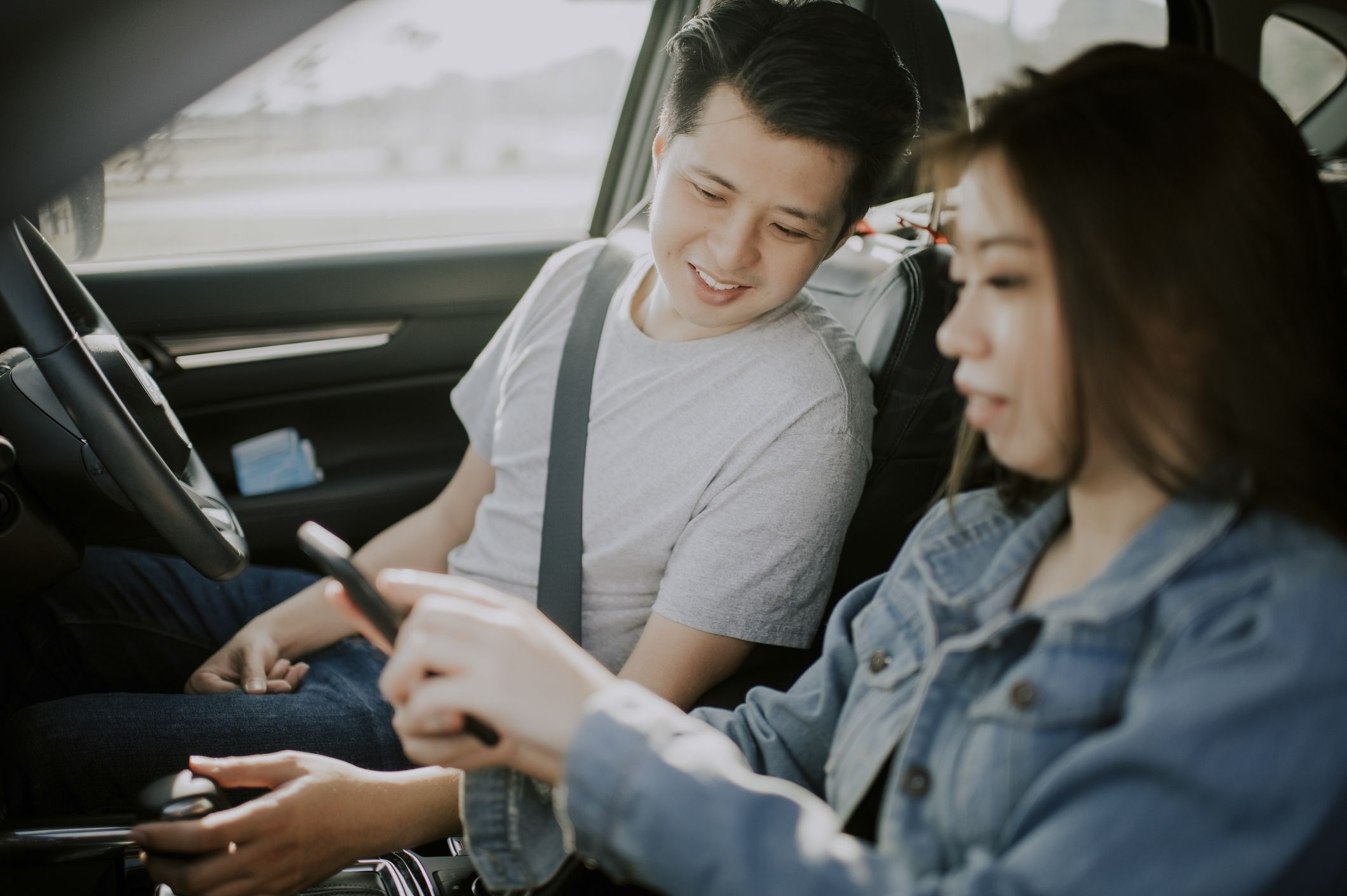 Select A Good Quarterly Or Yearly Plan
When you chose an insurance plan that has a 6 monthly cost, the monthly premium can be broken down to smaller numbers. Many companies offer Insurance premiums at better rates to new car owners.
Minimum Number Of Road Violations
Make sure that you do not have a lot of traffic violations and that you are a safe driver. This ensures that you are a safe driver and your insurance company thinks you owe less money owing to accidents/ violations.
Have A Good Credit Score
Having a good credit score rating means that you are able to pay your dues without defaulting and that you are a trustworthy customer. This surely also brings down the Insurance cost.
Number Of Deductibles
You can always claim more deductibles as costs that you incur on your car. Higher these deductibles, lower your cost and car insurance premium.
Buy More Affordable Car
This is no surprise that a luxury car or an SUV will cost you way more owing to size and weight. For that, you need to buy a car in your budget and that will also cost you less on your monthly cost to Insure the car.
For more great content and update you can tune in back to our website and we will bring you more updates!
Nitin Mohan is an Indian-born writer who you will find is the biggest Bollywood buff amongst all of us in our group. His favorite film is Baahubali 2 and his favorite actor is Hrithik Roshan. He also has an appetite for Italian, Thai and Greek food and loves exploring new restaurants through google reviews