All of us at some point or other imagined or reimagined how it would not have an existing house up for renovation and improvement. Sure it does involve it's own cost but it also has many other benefits. Whether you want to keep your own house or put it up for sale in an improved condition, home and house improvement is an Industry in itself. You can always learn from the experts in the Industry and some tips can do no harm. Once you have an idea in mind and expectations set, you are ready to embark on your journey for home improvement and make it a reality. Here are some wonderful tips :
Reimagine Space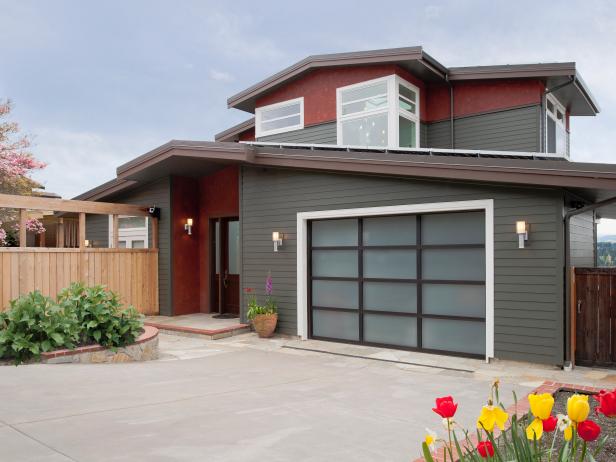 This is the most important and integral part of home improvement and house fixing. One has to imagine the finished product so that you can set a budget and rework the areas that need some improvement. You also need to hire an expert if needed for house improvement.
Increase The Free Area
This is a smart way of increasing the value of your property. Once you imagine what part of the old design does not work for you, you can renovate the space and eventually your house can free some areas, fix some older designs and look more luxurious. This saves cost and increases the monetary value of your villa/home or apartment.
Fix A Budget
Fixing a budget is an important part of the whole process. One also needs to look into areas such as kitchen improvements, cleaning, water fixtures, and polishing. This adds some extra features and luxury quotient to your property. It also increases the sales price.
Landscaping Ideas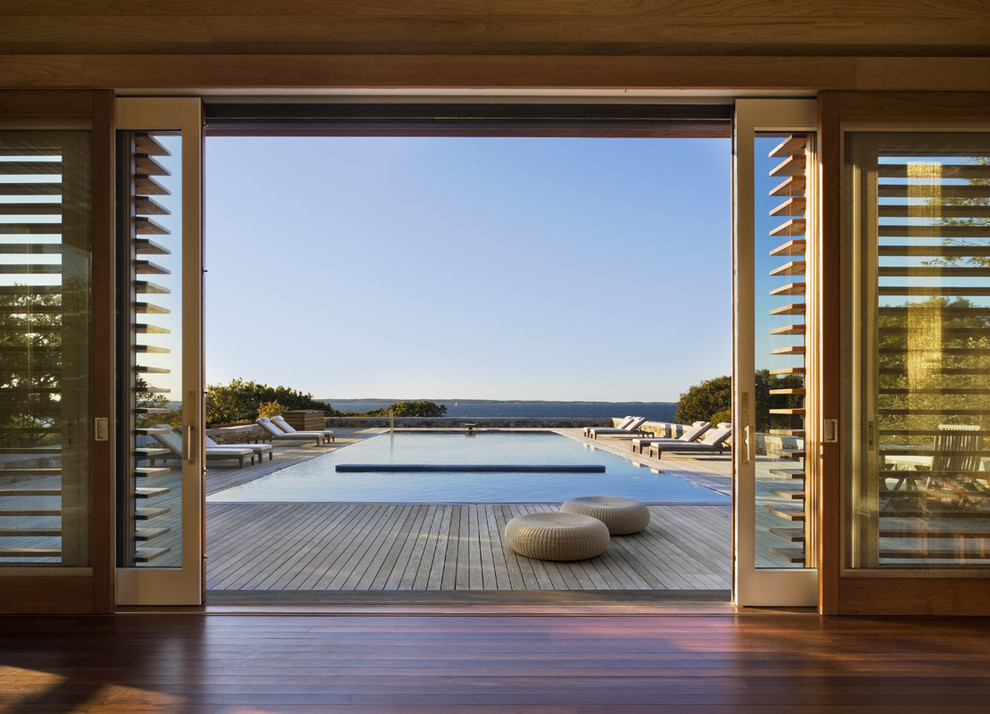 In the past few years, landscaping has become one of the most popular methods of home improvement. You can create a good landscaping plan for a lawn/ swimming pool etc and totally elevate your house improvement project to a new level.
Glass Doors And Pools
Adding glass sliding doors and securing a swimming pool adds a lot. of beauty and sophistication to your house improvement project. This looks really great and has a good appeal. If this fits your budget then this is a recommended home improvement tactic.
There are a lot of ways you can make. home more attractive and add new renovation features. Not only does it increase the real estate value but also the value of aesthetics. Let us know if you like any of our suggestions in the comments section below.
Related Articles For You :
Nitin Mohan is an Indian-born writer who you will find is the biggest Bollywood buff amongst all of us in our group. His favorite film is Baahubali 2 and his favorite actor is Hrithik Roshan. He also has an appetite for Italian, Thai and Greek food and loves exploring new restaurants through google reviews