You might have been worrying about the cost of many of the Netflix and other OTT platforms like amazon prime could be adding a lot to your bill. But did you know there are some offers for Netflix users, you can watch some of their best shows and really good movies without paying for it. That does sound like an awesome offering, but there are also certain limitations to it. The series and free movies are offered to new users and can only be played on web or android device, the offer does not apply to the Netflix streaming app. Here is a list of some awesome series and movies that you could watch it free on Netflix.
Our Planet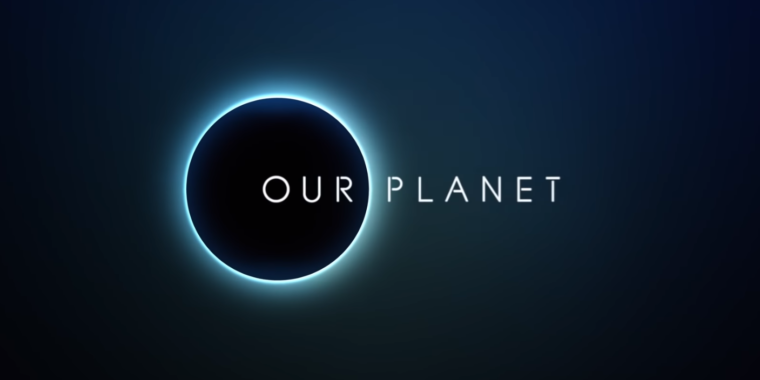 Our Planet as the name suggests is about the different ways the nature operates on planet earth, and how it is also endangered in the current scenario of activities. The netflix show talks about wildlife, natural water, jungle and a lot of forces running on Earth. The show is narrated by David Attenborough. The series can be seen free on netflix on web and android as a promo offer.
Murder Mystery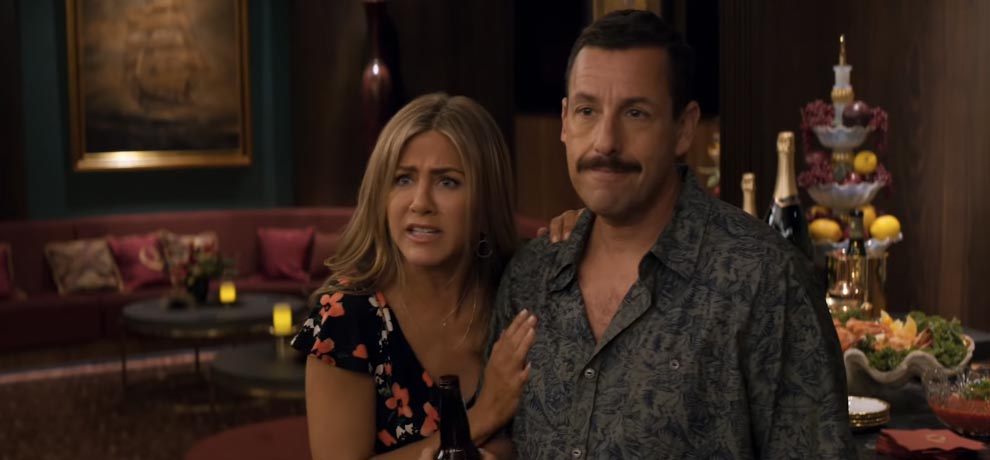 You cannot miss out the crime drama / adventure comedy starring Adam Sandler and Jennifer Aniston. The adorable star pair play a couple set on an adventure tour in Europe as they witness a murder. The movie has the actors play detective finding themselves in very mysterious circumstances. The film maker make full use of all murder mystery clichés and delivery a delightful comedy. Can't believe you could ever watch it free on Netflix.
Bird Box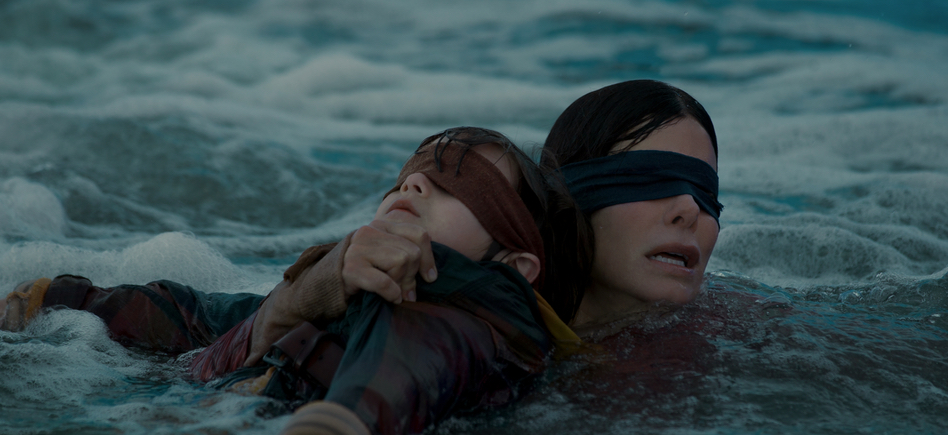 The Bird Box is a thriller starring Sandra Bullock is based on a very unusual storyline. The fantasy drama has a world based in post apocalyptic future when a mysterious being has convinced people to take their lives if not blindfolded. There are only some survivors left on the planet who need ot protect their kids from this gruesome act and the unknown being. Watch it for free on Netflix today.
Stranger Things
The supernatural drama has made a name for itself all over the world. The fantasy series is based in the 1980's era where a bunch of gifted teens are faced to fight otherworldly and magical monsters.  Stranger things can be viewed only on Netflix web platform and streamed on android devices for free ( a new users only offer ).
Love Is Blind
The Two Popes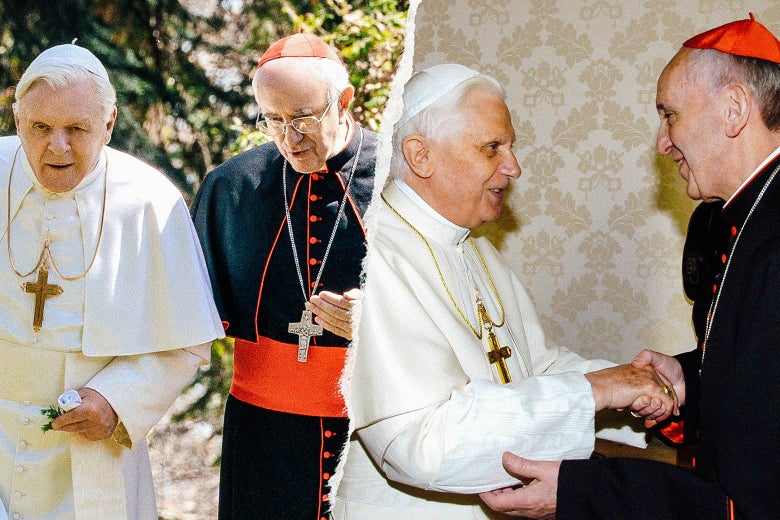 The two popes is based on a play written by Anthony Mccarten and it stars Anthony Hopkins and Jonathan Pryce. The show will cover some interesting incidents of Pope Benedict XVI and Cardinal Jorge Mario Borgoglio. Teh Pope wants to give p apapcy and wants Jorge to take over as the new Pope.
When They See Us
This is a netflix show that you can watch. It is a family drama based on the infamous incident of case of Central Park 5. The five yougn people are accused of rape and assault of a woman and the series shows the unjust practices if the system and the families which were affected by it.
Hope you found our lists and compilations to be helpful. For more Netflix related reviews, write ups and weekly news, check back at witty culture – your friendly take on world culture.
Nitin Mohan is an Indian-born writer who you will find is the biggest Bollywood buff amongst all of us in our group. His favorite film is Baahubali 2 and his favorite actor is Hrithik Roshan. He also has an appetite for Italian, Thai and Greek food and loves exploring new restaurants through google reviews