This year might be less exciting for various reasons but for Sony fans it has been eventful with the launch of PS5 and great fan response of PS4 titles coming to the PS5. Now all that said Atlus which makes the Persona series of games has another good news for fans. The much loved PS4 title Persona 5 is getting a new title for PC and will also release on Nintendo switch worldwide. Persona 5 Strikers is up for a February 23, 2021 launch and will be available in both Japenese and English voice overs. The game will also launch with subtitles in English, French, Italian, Spanish, and German.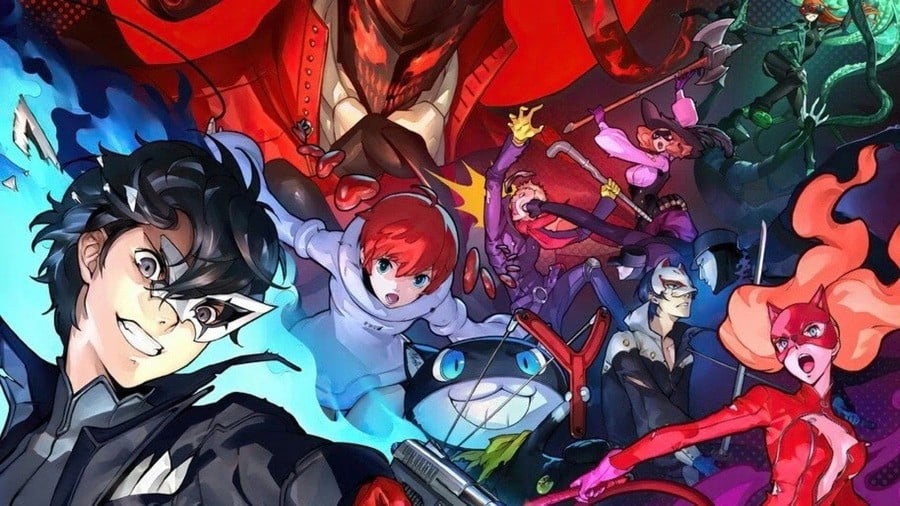 The game will have a launch Edition ( Playstation 4, Switch, PC ), Steelbook edition ( PS4, Switch, PC ) and a Digital Deluxe Edition only available on PC.The game will have some standard features and some extra features added to the Persona title on all the platforms. New features added to the game though it includes the Original team of Phantom Thieves as per their official website include :
New storyline exploring a new realm where innocent people are kept captive to surrender their hearts
New hybrid action and combat fighting styles where you can make use of Persona powers
Fight against demons in Metaverse dungeons to investigate
All the Phantom Thieves are now fully playable so you can work on their Personas
There is also an offer for early sales in North America where players get a Joker pin for pre-order of the game at Gamestop. Though the announcement is a delight for Persona fans in America and other countries, titles like Persona 4 have already done well on PC. So this should not come as a surprise for PS4 and Nintendo fans, but for PC gamers this is going to be something exclusive. Persona 5 a PS3/PS4 title also available on Switch is one of the most loved JRPS in US, UK, Canada for it's unique storyline and original characters like Joker, Ann, Ryuji, Yusuke, Makoto,Futaba, Haru and Morgana ( talking cat ).
For more gaming content, technology reviews and exciting news articles, follow Witty Culture on our feed on the website and come back for more.
An out and out techno geek Dave likes his software upgrades as much he loves his spicy taco recipes. Recently collaborating with witty culture in his te free off his internship at a tech company.