The Diwali season is just around the corner which also means that people find it exciting to buy new products from their yearly savings. Also Amazon and Flipkart both have locked horns this season as Diwali is a huge event, despite the economic slowdown it lasts for many days. So people can always consider buying new electronic products such as LED Smart TV's tablets and smartphones. Android phones have a huge market all over the world and it is really difficult to decide what phone you want with so many options. Flipkart which is a large online shopping platform also promotes special prices for mid range smartphones. Here is a list of the best mid range smartphones which you can buy this festive season this Diwali.
Realme Narzo 20 Pro
The Realme Narzo 20 Pro is one of the best offerings in this segment. The 6.5 inch phone has full HD and a 4500 mAh battery. It also has 4 GB RAM and 48 megapixels rear sensor camera + 8 MP + 2 MP.
Samsung M31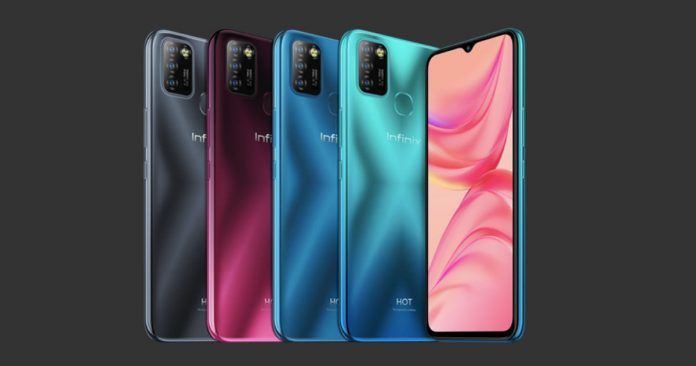 The Samsung M31 series has got tje most amazing features with 6000 mAh battery at a Price of INR 18,500 for the 6 GB RAM variant. It has 6.5 Inch AMOLED display with 64 Megapixel sensor and 12 MP camera.
Xiaomi Redmi 9 Pro Max
The Xiamo Redmi 9 Pro Max is a really attractive option under the category of smartphones under 17,000. At a price of around INR 16,386 ( $225 ) and has a 6.67 inch HD+ display with pretty much the same features as other phones on the segment. The phone has a 5050 mAh battery and a 64 megapixel camera with 8MP sensor camera. Hard to let that go,but if you are going No China on smartphones list you have other options in Samsung, Real Me etc.
Poco X3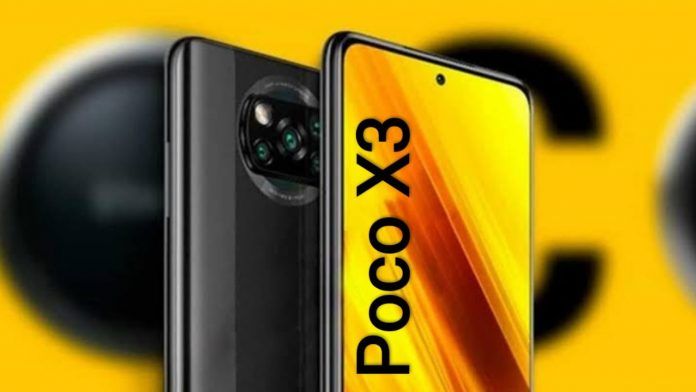 The Poco X3 is another really lucrative deal on the list which has a price tag of INR 16,999 ( around $230 ). It has an impressive feature line up with an HD 6.67 inch touch screen and 64 Megapixel main camera. The smartphone comes in both 6GB RAM and 8 GB RAM models. It has a 6000 mAh battery.
Infinix Hot 10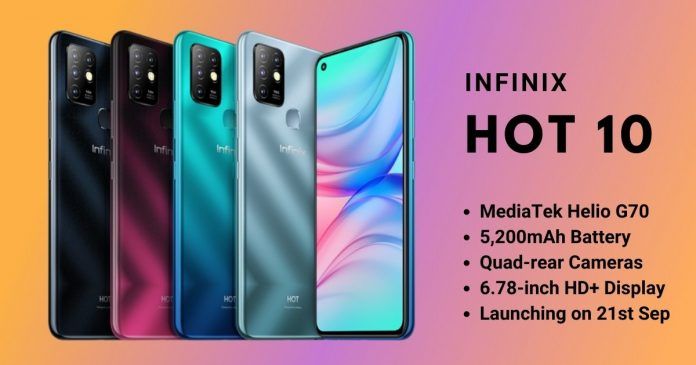 This is the most affordable phone on the list with a price of under INR 8,999 ( around $140 ) with a 6.78 inch touch screen and great battery life. It has a basic 2 GB of RAM and might be a good option for young students and people looking for a budget phone with a good camera and HD screen.
If you like our technology content, let us know in the comments down below and be sure to check out more awesome content in tech section of the site!
Nitin Mohan is an Indian-born writer who you will find is the biggest Bollywood buff amongst all of us in our group. His favorite film is Baahubali 2 and his favorite actor is Hrithik Roshan. He also has an appetite for Italian, Thai and Greek food and loves exploring new restaurants through google reviews