For the last few decades many immigration laws has made it difficult for foreign nationals to study abroad. But in a not so surprising report, Canada has topped the list as one of the most Immigrant friendly country. Canada was amongst other 52 countries which allows Immigrants where it got a score of 80.
According to Thomas Huddleston director of research at the Migration Policy Group is becoming a "more attractive global" destination. Both Canada and New Zealand now top the list which was previously help by countries like Australia, UK and the United States. Not so long ago in 2015, Canada was on the sixth place in the list but now has acquired this position due to improved healthcare for those seeking refuge. Canada also has got more friendly points for the improvements it has made with the Canada Citizenship Act 2017.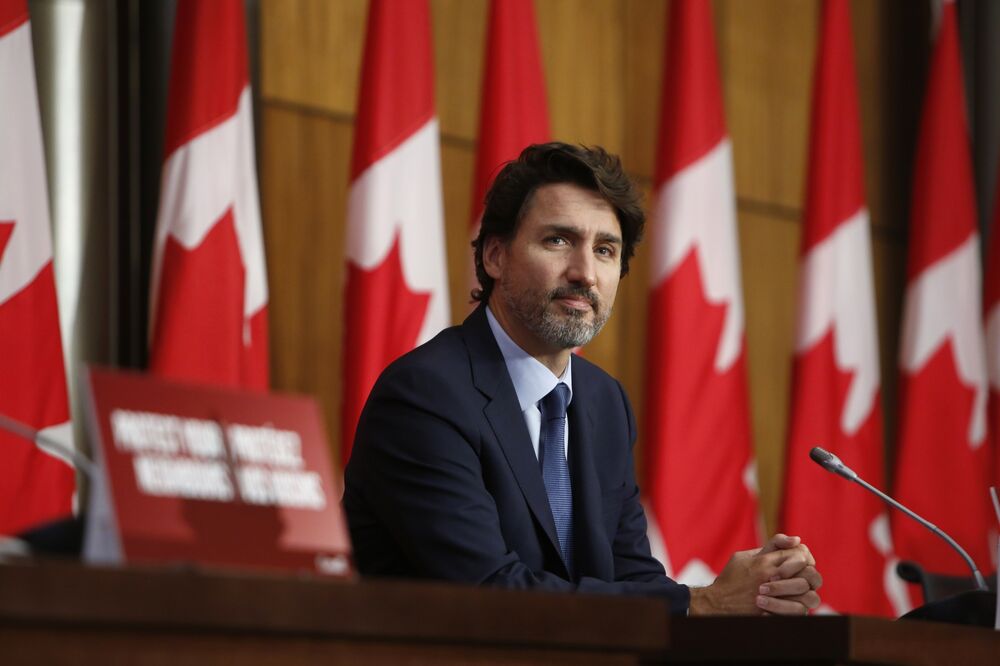 People from Canada and from outside have also agreed that there are anti discrimination policies in Canada's legislature and there are also many national multiculturalism right from schools to academics. This reflects a positive sentiment of people for welcoming diversity and inculcating other cultures in their system. Well this still does not mean that Canada is totally free of vices that lagues other countries like it being one of the countries ranking in discrimination at workplace and for hiring policies.
The countries Immigration regulations, as well as many flexible programs, help provide a backbone to the economy with skilled foreign workers and students to progress, at the same time helping it's Immigrants to apply for permanent residency under various Pronvincial Nominee Programs. Canada might have a long way to go in becoming global powerhouse with most diverse professionals, but it surely is taking step towards achieving it. For more information on the acts and how Immigration works you can also check out our sponsors Vaseba Immigration on their website.
Do you think Canada is a great country to Immigrate to for work and studies ? Let us know in the comments section below. We will bring you more such diverse content on a regular basis.