For any and every fan of the Playstation 4, The PS5 is looking like an even more promising entry. A few days ago it was confirmed by some PS5 developers that the Dual Shock 5 of the new generation will enhance some gaming features for the latest version of games that are playable on the console.
The PS5 developers have also confirmed that you can sense enemy locations using the controller in Spider-Man Miles Morales and can unload dual shotgun barrels in Rachet & Clank: Rift Apart. If such landmark games from Sony can introduce what a next gen controller can do than the players realize a more satisfying and interactive gaming experience.
There are two more stand out features about the PS5 developers describing the controllers as high speed SSD and also a 3D audio feature. The Vice President Of global marketing at Sony Interactive Gaming said "From the DualSense wireless controller's adaptive triggers and haptic feedback, to the ultra-high speed SSD, to the immersion felt with Tempest 3D AudioTech engine, we want players to lose themselves in every PS5 game,".
SSD effect on load times
The PS5 developers at Sony have really been laying emphasis on the fact that why the faster SSD means you experience gaming at the whole new level of experience. The high speed of the PS5 means that there are negligible loading times, so you spend less time gazing at the screen. There is no way that fans of the genre and those waiting for Spiderman PS4 sequel are not hyped about this. The Sony executives quote it as a fundamental change they cannot wait to take advantage of.
3 D Audio Gaming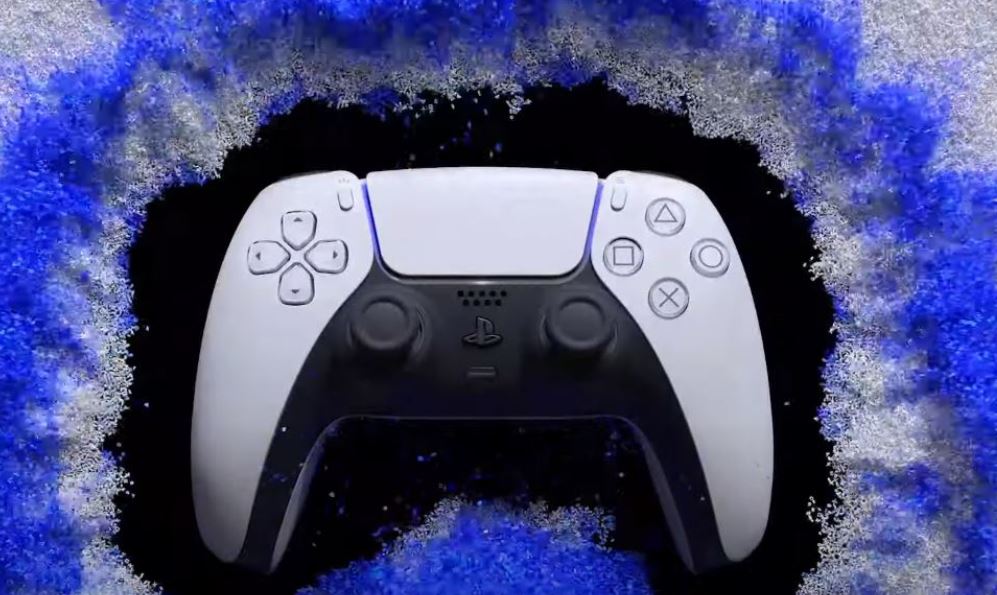 Most of the developers at Sony and also other gaming reps who are testing the PS5 have said that there is a need to introduce locational sound in gaming. Imagine like the surround sound technology but instead of smart TVs it is your PS5 for which it is built around. For regular games ( also PS4 remakes ) they say that players will be able to locate machinery environment around the in the game using the 3D audio. The game would also be then designed keeping in mind the immersive 3D experience. This will also give a boost to the horror genre of games. The technology is here to stay.
For more such slices and updates on the world of entertainment gaming and technology, keep coming back to witty culture and we will give you the best piece of information that we have.
Nitin Mohan is an Indian-born writer who you will find is the biggest Bollywood buff amongst all of us in our group. His favorite film is Baahubali 2 and his favorite actor is Hrithik Roshan. He also has an appetite for Italian, Thai and Greek food and loves exploring new restaurants through google reviews