The PS5 is now officially a thing though it still remains far from being released with a huge gaming gallery, it does have a digital only version. So are the new changes in the Industry affecting Gamestop?? Many online gaming communities have far anticipated Gamestop being a thing of past with new generation gaming and change in the platform. People have been excited  for new changes as Gamestop has been struggling to make a profitable proposition for quite few years  now. There have been repports that gaming store giant is said to be closing over 400 stores across the country which is a lot more than initially expected.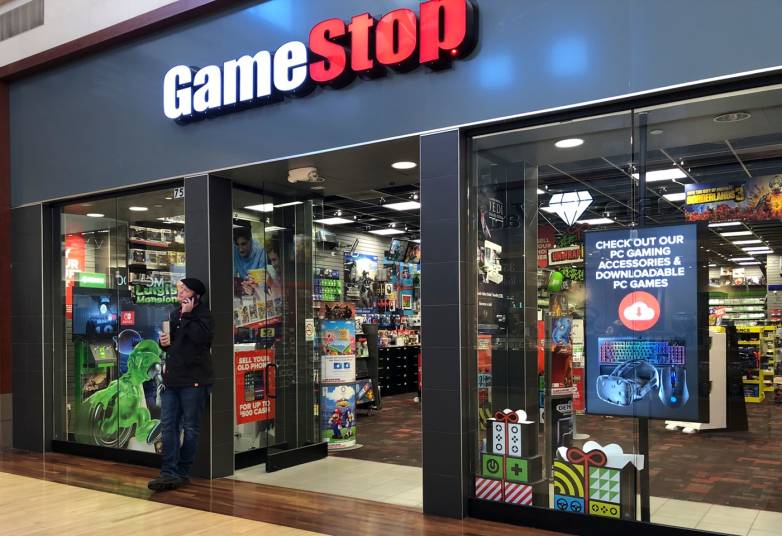 The corona virus like many other physical retails businesses has also hurt the profit and sales of the stores across the country but it is also true that the online sales of the same games have gone up since people would rather do that than going out much. Gamestop also reaped benefit from that but they still could not recover the physical cost which means so many stores have to close. That retail business for gaming is not only been part of popular culture, a lot of managers also lose their jobs with the pandemic situation. The world might be looking at different ways to buy essentials and other groceries online of Walmart than be at the actual location.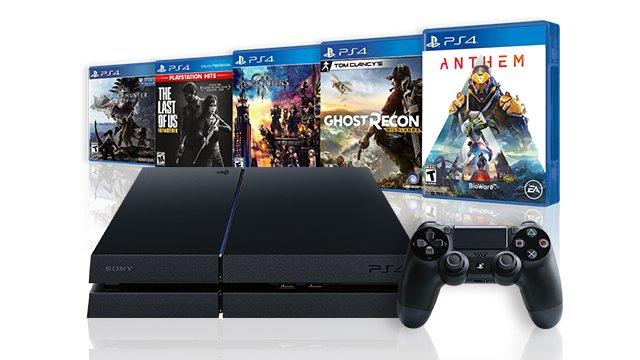 A business like Gamestop. It might not be a good situation as for the 90's kids it was a feeling and a great feeling. The company faces fierce competition and loses in sale even to the digital releases of big titles on PS4 and Xbox. Now with the digital release of the Play Station 5 ( also it being $50 cheaper than the disc version ) a large number of gamers no longer need a physical disc to play a game going forward.
The company also resells refurbished versions of old consoles which sometimes can be rivaled by sales from sites like Amazon and ebay. This continued, Gamestop can also become a thing of nostalgia rather than being the best place to buy new games and consoles.
An out and out techno geek Dave likes his software upgrades as much he loves his spicy taco recipes. Recently collaborating with witty culture in his te free off his internship at a tech company.