It is very important for households that monitor their income and live on a salary or job to sustain a good living. For many families, light and gas remain one of the most important expenses as it also piles up extra money apart from the rent. Here are some good ways that you can save some bucks on light and gas and improve the rate at which you save money.
Keeping that in mind it is very important to control your expense and also know that you are not paying more than you should for your gas bill. So if you are spending about 70% of your monthly salary on overall expenses, then you do not have a lot left for your family and future. In that sense, an extra 100 dollars can make a lot of difference. Here are some important tips that can help you save some good money on your electricity and gas bill every month.
Turn Off The Lights Before Goin Out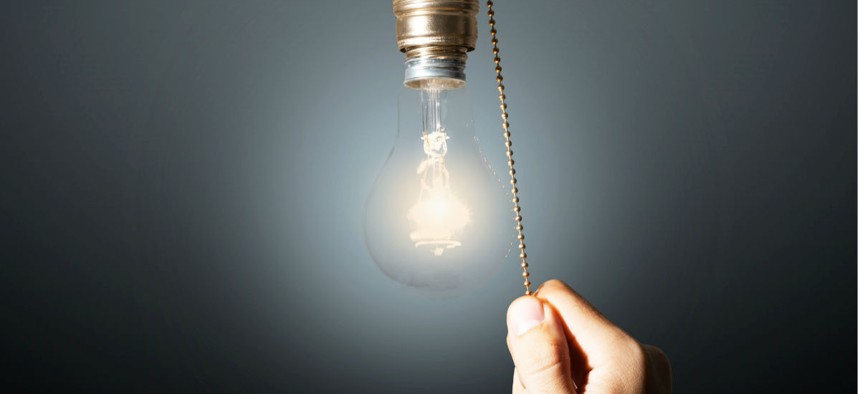 This is a smart choice and there is no harm in practicing this. If you turn off your lights before you go out you can save some energy. This is a good habit to maintain as you save on energy billings too.
Check For Leaks
It is also a good thing to conduct an energy audit and check for any leaks or blockages. Some older apartments and homes have leaks and blockage which lead to higher light and gas bill. A good energy audit and fixing leaks can save you hundreds of dollars worth of energy every year and control your bill.
Lower The Temperature
Every once in a while on a warm day or normal day check for your thermostat for heat. Lower the heat to about 55 degrees to 60 degrees on a regular day and you will save some money on the light and gas bill.
Water Heater Insulation
Making sure that the insulators are working fine so water heating does not consume energy can also improve the efficiency of the house and make you less stressed about high light and gas bill through out the year. In general, the summer bill is lower than the winters because of heat needed, but round the year other factors also need to be kept in mind.
Nitin Mohan is an Indian-born writer who you will find is the biggest Bollywood buff amongst all of us in our group. His favorite film is Baahubali 2 and his favorite actor is Hrithik Roshan. He also has an appetite for Italian, Thai and Greek food and loves exploring new restaurants through google reviews