We usually see that people do not spend a lot of time considering a career path. Among many growing Industries, Insurance companies remain one of the best lucrative businesses. Once a person starts big in the Industry, we have a really high chance of growing and benefiting from a lucrative career. Some people ask many questions when they see a job listing. It is not difficult to start a career in the Insurance Industry. All you need to do is be prepared enough and you are ready to get a boost. Here are few smart tips for you to start a career in the Industry:
Have Your Resume Ready
This is the first step to start your career in the Industry. Some experience is always good. Download a few samples resumes searching online and have an updated CV. Once you have a resume and compiled your experience, you are ready to start in the job market.
Have A Positive Approach
One needs to have a positive approach to have a good start in the Insurance Industry as a career. Sometimes you need to spend some time to meet the sales targets to succeed and eventually you will. The jobs have good returns and incentives and for that you need a good mindset.
Follow Up With Interviews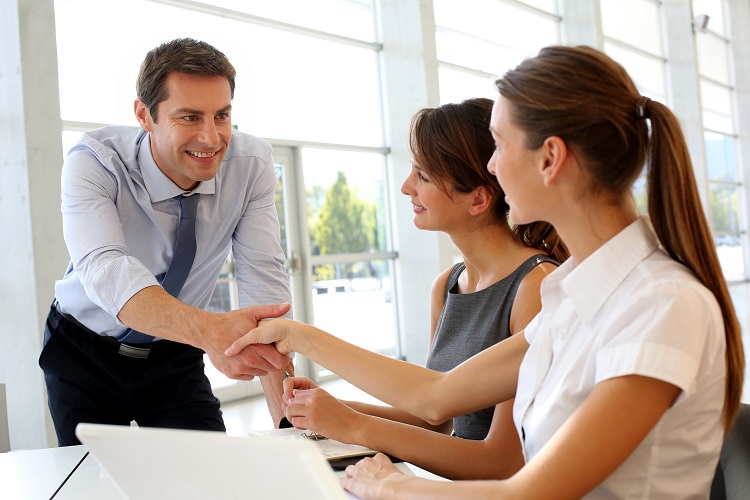 You might not crack the interviews of all companies but the more you try the better. Once you get into the Insurance sector and get a corporate job where you start as an Insurance agent. As Insurance agent you can have a professional start and succeed in no time.
Update Your People Skills
You also need to have great people skills to stay in the Industry. Once you develop those skills and learn to talk to people as a salesperson, you get closer to building a great career. This also includes all the soft skills such as speaking, listening and touching base for more sales.
Be Ready To Work In A Challenging Environment
The insurance Industry has one of the most competitive and tight rates which makes working here very stressful. Since you are competing with some big competitors, you need to be on your toes to achieve and get ahead of others. This is surely a challenging but rewarding environment.
Nitin Mohan is an Indian-born writer who you will find is the biggest Bollywood buff amongst all of us in our group. His favorite film is Baahubali 2 and his favorite actor is Hrithik Roshan. He also has an appetite for Italian, Thai and Greek food and loves exploring new restaurants through google reviews