This year fans have been mourning the tragic passing away of Chadwick Boseman, the actor who plays the iconic Black Panther in the Marvel Cinematic Universe. Chadwick Boseman had been suffering from cancer even when he was cast as T'Challa in Captain America Civil War and unfortunately could not complete his story arc playing the King Of Wakanda. What is left behind is a legacy of greatness and huge shoes to be filled. Though Marvel boss Kevin Feige and other co-actors have expressed grave grief on the passing of legendary actor, he was yet to appear in several Marvel films including Black Panther 2.
Marvel likes to give away pre-lude comics just like they did before Avengers Infinity War so we know what the heroes are doing and where they are in Marvel continuity to maintain fan interest. In Wakanda files released, events in the MCU relating to Wakanda has been explained. The main focus remains on Shuri who has been trying to recover the heart shaped herb which was destroyed by their evil cousin N'Jadaka aka Killmonger. So Shuri has been working on creating the same heart shaped herb in the MCU which gives Black Panther it's powers. Obviously there is no one challenging the throne of Wakanda but possessing the herb and using it experiment means someone of the Royal Blood i.e. Shuris is going to in some form consume it and gain the powers of Black Panther.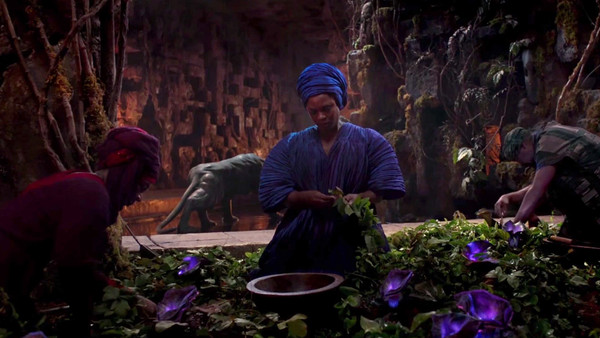 Marvel likes to explain the character changes happening in real life also in movies that seems justified to movie going audience and comic book fans. Marvel has still clarified that they are recovering from the loss of late actor and replacing the Black Panther is not the focus. Going by the comic books Shuri has become the Black Panther, so this move should make sense.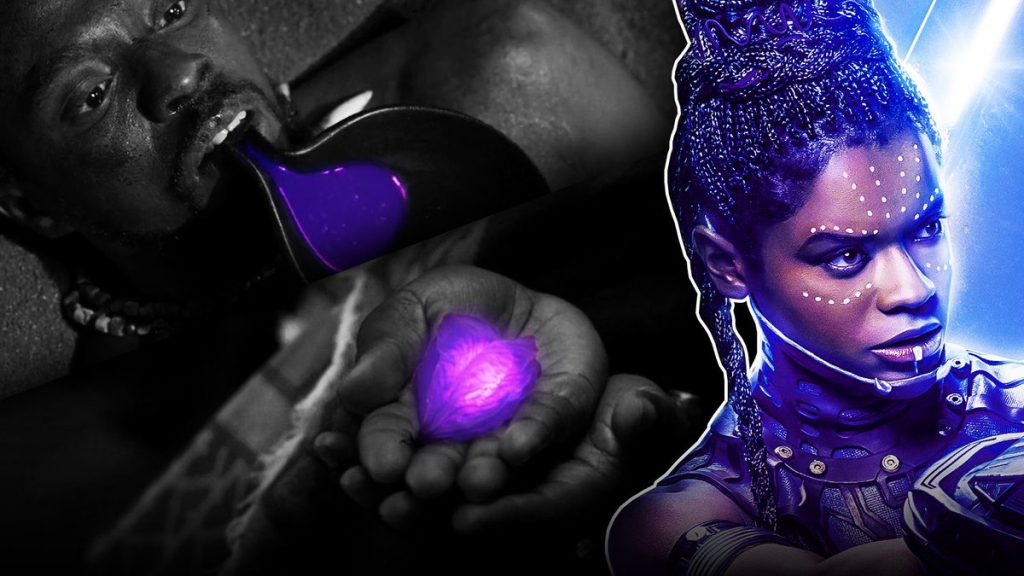 Another rumours and reports also mentioned the likelihood of Eric Killmonger coming back and becoming the next Black Panther in the MCU. As the audience felt that Michael B Jordan could do Justice to the role and also redeem his character somehow. There are some loopholes in time that can explain the changes in the future of MCU after the events of Wandavision and Doctor Strange 2. The sad part is neither the audience nor Marvel had predicted or anticipated passing away of the original Black Panther actor.
Nitin Mohan is an Indian-born writer who you will find is the biggest Bollywood buff amongst all of us in our group. His favorite film is Baahubali 2 and his favorite actor is Hrithik Roshan. He also has an appetite for Italian, Thai and Greek food and loves exploring new restaurants through google reviews