You can tell how much the Marvel films have benefited from having a more interconnected Universe. Warner Bros on the other hand have gone so many different directions with the Matt Reeves Batman and also other standalone elsewhere films. Zack Snyder who held the promise for his take on the DC to be dark gritty and nonsensical version of DC Comics, the Universe that was kick started by Man Of Steel in 2013.
It has been quite a journey for Snyder Cut the original movie that was never completed/ released. Fearing backlash after dull performance of Batman V Superman the studio went a different direction with Joss Whedon's theatrical cut. This must be first time in movie history when an unfinished unreleased version of a film was more loved and respected than the theatrical version. Now it is clear that that the DC fans supported and wanted Zack Snyder's original version to be released. As Warner Bros as a studio also needs to take fan sentiments in mind while investing money in future projects, it is obvious that the fan preference to original Snyder vision should effect the DC Universe.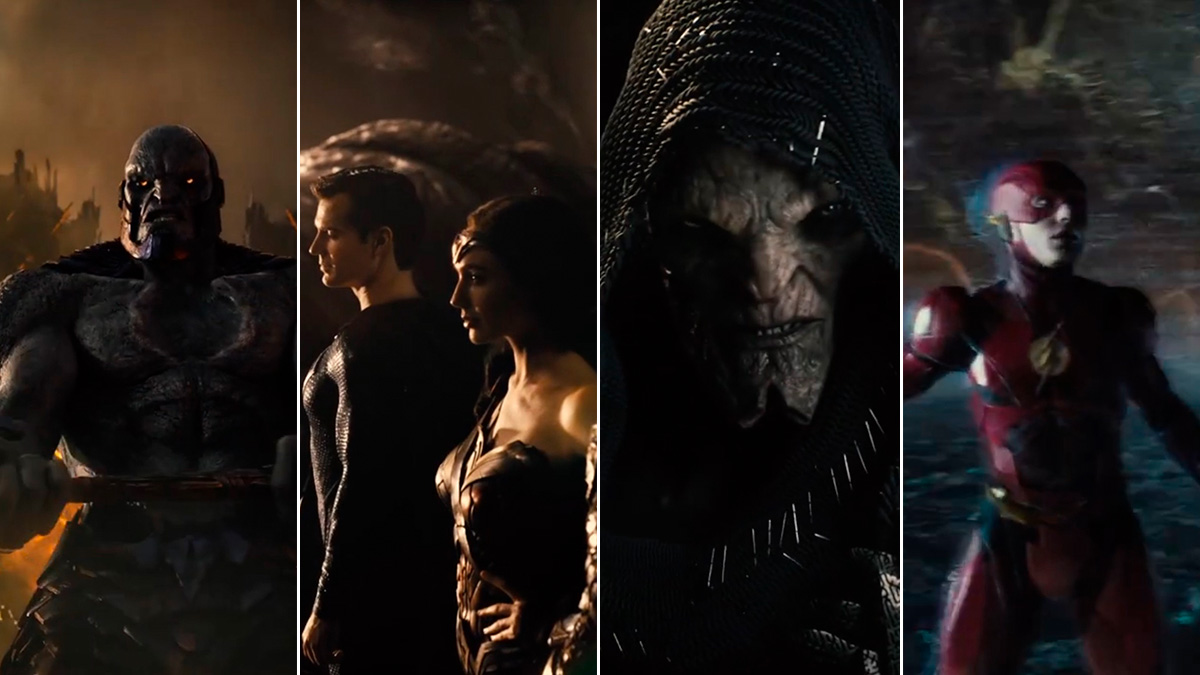 Also Joss Whedon's version of Justice League was DCEU pretending to be what it is not, a pop corn entertainer which had forced humor and lighter tone, which does not even work on a plot point of view. The studio also needs to keep in mind that the Snyder's version of DCEU is much more anticipated and loved. This is also to the fact that the Snyder version of Justice League established very important characters like Cyborg, The Flash and Aquaman story arcs. Going into the Flash and also it gives Ben Affleck another chance to don the role of Dark Night ( maybe not for the lst time ). Even though Justice League 2 and 3 might not happen in the same way, fans have their hopes high on a more connected DCEU that respects the DC fandom re-hyped by HBO Max and Snyder cut.
Nitin Mohan is an Indian-born writer who you will find is the biggest Bollywood buff amongst all of us in our group. His favorite film is Baahubali 2 and his favorite actor is Hrithik Roshan. He also has an appetite for Italian, Thai and Greek food and loves exploring new restaurants through google reviews