It is a difficult question to ask since cinemas have recently starting to open up. Most of the big stake movies are not likely to come out in last few months of 2020, like Black Widow the movie was delayed to a post quarantine routine. So is it worth seeing movies at a theater in COVID times. Let us discuss.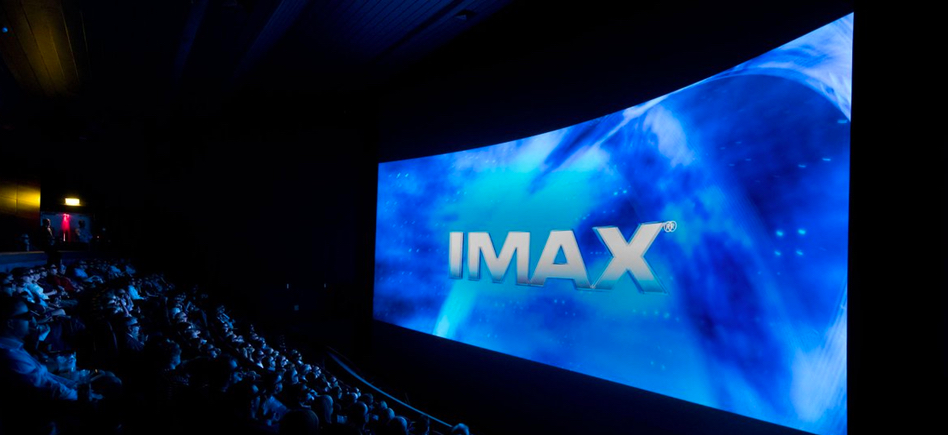 The shooting of Robert Pattinson – The Batman was also halted as the lead actor was reported to be Covid positive. Some movie reviewer professionals have reported going to a movie hall with about 25 to 30 people. It would be unfair to expect a full pack theater with the current circumstances. An year from now no one would have imagined it would be a dream to watch your favorite upcoming movies at a theater.
Social Distancing
So most of the movies that have got the greenlit to come out, are running at 30% capacity that more so for obvious reasons. So in that situation people might be thinking whether or not it is worth it to go out with kids and family given when you are exposed to a public place in a public mall with other people walking not always 6 feet apart.
All Masks Too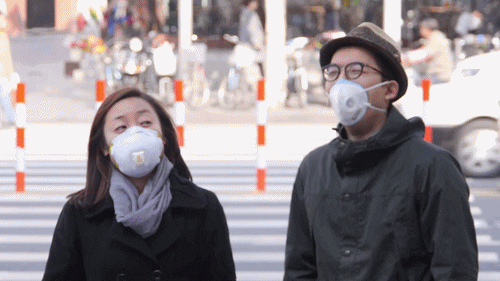 For most movie chains such as AMC's it is required of you to also wear a mask. For some movie audience it is not worth it to be wearing a mask at a theater watching a movie. Thinking about it it makes you feel terrible about the times you are stuck in.
Hurts Movie Business
The Disney movie production house recently released Mulan on Disney + and you need an exclusive premium pass (  $30)so you are also paying for the movie. The big movies might be delayed for a while as the Entertainment Industry also needs to adjust to the changes. So a Marvel movie or a big event movie might not come out till next year but movies like The New Mutants was still out in August.
Watching Movies At A Theater Vs Streaming Services
Disney sure is not taking any risks as most people will stream movies on Netflix, Disney Plus and Amazon. It such feels like a solution. So a $100 million movie might not even recover the cost, the smaller movies might just make the cut selling streaming rights to Netflix/Amazon prime. So many small budget movies come out on Netflix every month, it seems to be the new normal.
Anyways the joy of watching movies at a theater is classic and it should never go out of fashion ( can't wit to get out for that ) So what is your take at is it worth watching a movie in theater during COVID times ? Will you prefer to stream it online ? Or would you go out and watch it for the experience ?
Nitin Mohan is an Indian-born writer who you will find is the biggest Bollywood buff amongst all of us in our group. His favorite film is Baahubali 2 and his favorite actor is Hrithik Roshan. He also has an appetite for Italian, Thai and Greek food and loves exploring new restaurants through google reviews