It is not surprising that Karan Johar has received the most amount of trolling and hatred after the recent events that have shaken Bollywood. There are many people to be blamed for this negativity but now Koffee with Karan, a chat show hosted by Bollywood biggie may face a halt or even a permanent stop. Star World would have backed the decision of the controversial show which is talked about for years after the episode airs.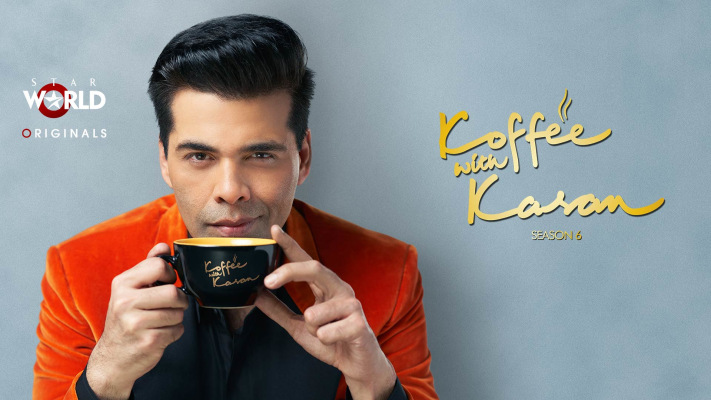 Karan Johar had received a lot of hatred and trolling after the events following the death of Sushant Singh Rajput. The producer has faced criticism for promoting favoritism and nepotism in Bollywood, even the show being trolled for favoring the elite and who's who of Bollywood. You barely see talents like Sushant Singh Rajput, Rajkumar Rao, Vidyut Jamwal and many other talented names who prove their worth in so many movies. Koffee with Karan known to promote that very same elite culture, finds it difficult to survive. If the recent reports are to be believed than Star World was considering moving the show to one of their other channels.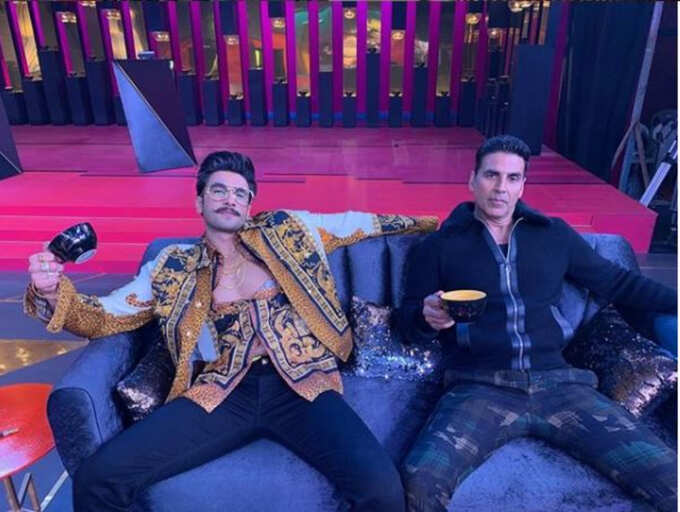 Karan Johar and celebs like Sonam Kapoor have come under the radar of the public for trolling and insulting the late Sushant Singh Rajput ( the videos only going viral after his demise ). Star World the original channel to air all the episodes of the show might cancel the show once it for all. If the show is shut down, given so much negativity and hate for the anchor producer, the decision on behalf of the channel to not renew it might save them from such disgrace and disappointment.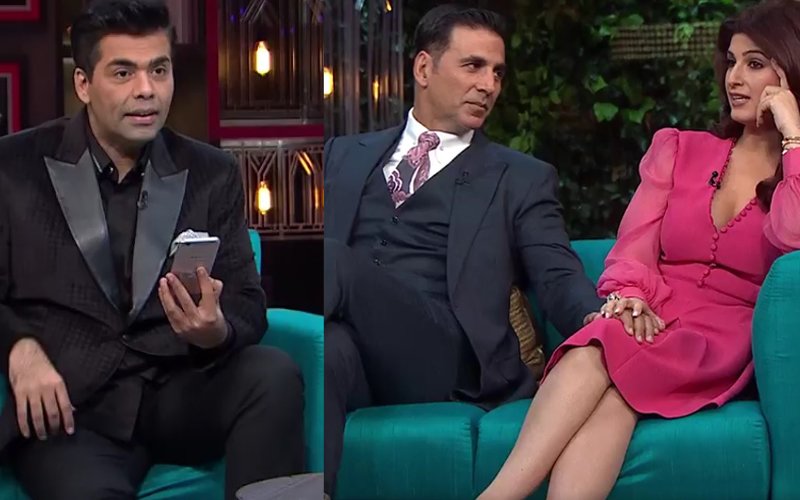 After all the content of reality shows and TV shows is made for the audience, if something receives thumbs down for favouritism, nepotism and groupism than it should no longer run be continued. If the situation for the Dharma Productions owner does not change, than it is natural audience will say NO to Koffee With Karan. This is not the first time the show has caught itself in controversy, but after this year KJO and team might need to rethink their PR strategy.
Do you all agree with the decision to shut down the show ? Let us know in the comments section below. We look forward for your feedback on our content and news on the website.
Nitin Mohan is an Indian-born writer who you will find is the biggest Bollywood buff amongst all of us in our group. His favorite film is Baahubali 2 and his favorite actor is Hrithik Roshan. He also has an appetite for Italian, Thai and Greek food and loves exploring new restaurants through google reviews