Well we all have depended on online technology in one way or the other but this has never been more important than it is in 2020. If you have a wifi or internet connection than Youtube is pretty much the biggest source of online Internet content for most of us. Even some daily news shows have moved to a Youtube based audience in the need of this time with the social distancing restrictions. So here is what has changed in the post down below :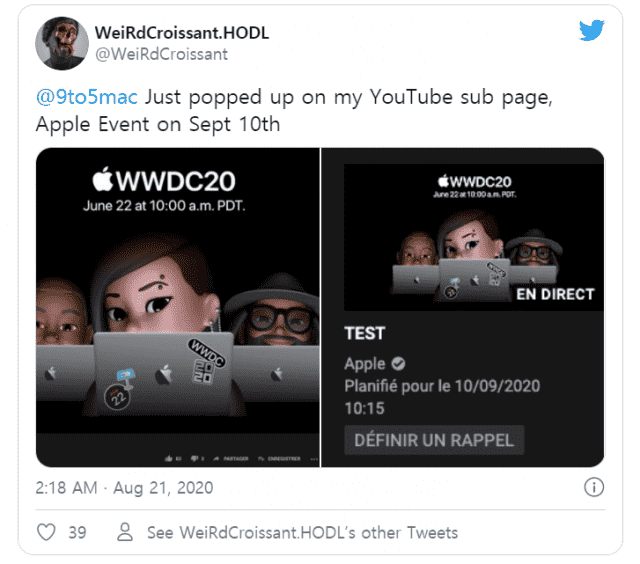 So the XBOX Series X might have arrived as the most capable platform but the excitement was double with Sony going live for their Playstation 5 launch event. This has also been repeated by Apple ( known for it's launch events ) by going on Youtube premier their new products including Apple Watch series 6 and also the new iPad. So with the rising COVID 19 cases and a huge part of the world still stuck at home, the marketing style and promotion has gone over youtube big time.
This is not only limited to individual content creators but also the bigger companies. So Youtube does have updated features to stream your events online available instantly to a world wide audience. The premiere features were used to react to new trailers and launch events by Youtubers but now Youtube is also a direct platform for the actual events. So you would see a trailer for a product launch event by the same company as it airs live on the platform. This makes it easier for fans, content creators and review community to attend.
The biggest example this year would be the DC Fandome event on the DC FanDome website which was a limited member event but made the most significant announcements – the biggest being Zack Snyder's Justice League and everything it offset for DC content on HBO Max. This ofcourse means that the world had more tools to it's display than any other time in humanity facing a pandemic, but we also see increased participation as people are isolated bound to their home and not travelling from and to work. Though we do wish a happy speedy recovery of a world getting over this, we would not see change of things for upcoming few months with early arrivals for vaccines this month and next year.
Marcus Brad loves his iPhone 12 Pro Max, huge collection of watches and his favourite band is the Beatles. Marcus Brad is our dependable tech enthusiast and writer who loves reviewing technology.