Marvel big gun Kevin Feige has hinted that a Young Avengers spin-off franchise might soon be in the works. Kevin Feige remains tight-lipped about his plans and what he can reveal. He did not answer a positive or negative response but he said that it could be a possibility. This is also Kevin Feige's way of saying that this is all quite possible. The studio is currently promoting it's current projects, one of which is the Disney Plus show Falcon & The Winter Solider.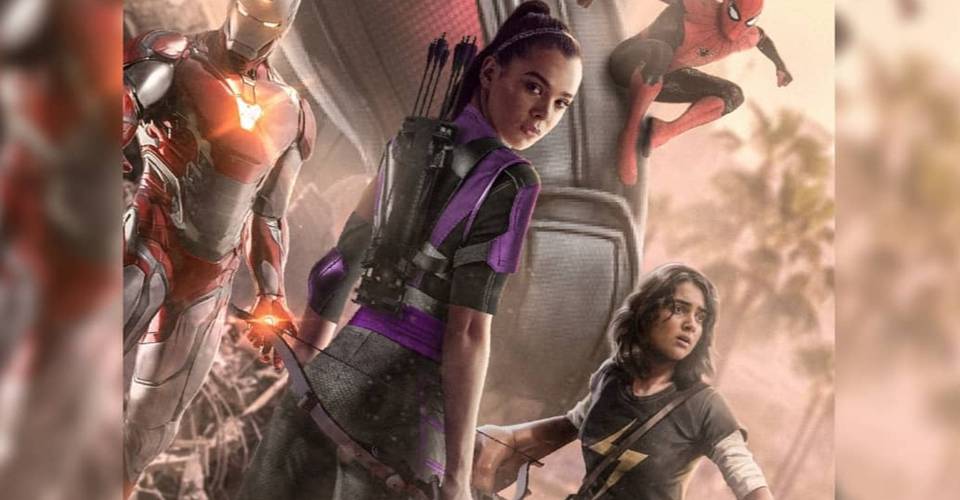 Fast forward to Phase 5 Marvel has more than a few tricks left up their sleeve to catch fans off guard. We know that there are some popular team-ups like X-Men and Fantastic Four that are yet to appear in the larger picture MCU. But if other casting rumours and general direction of Marvel is to be considered, we might soon see the Young Avengers teaming up in some form or another into a special franchise that might feature the likes of Miss Marvel, Peter Parker, Iron Lad and Hawkeye girl. The hints of all these characters will be seen in different movies. The above picture is just a fan poster but it could soon become a reality if Marvel head Kevin Feige is more serious about this version of Young Avengers.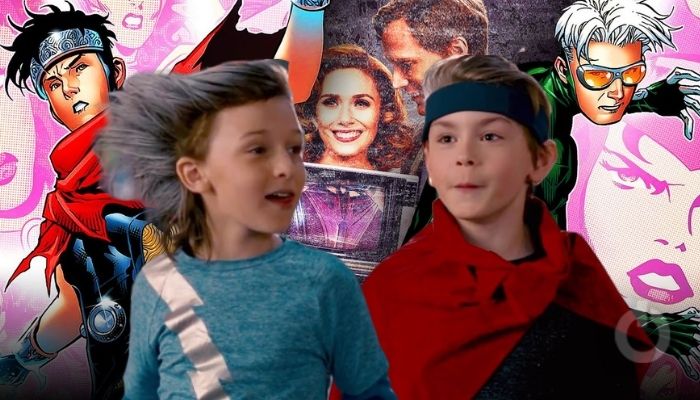 This is such an exciting prospects since Marvel after back to back successes can go into different territories with fan favourites like WandaVision, Loki and Falcon & The Winter Soldier. WandaVision by the way also sets up two young mutants Billy and Tommy which might be brought back in the MCU for more exciting projects. Wanda on the other hand might be the reason why we have mutants in the MCU, so more reasons to celebrate that. Meanwhile, we also hope that Marvel Phase 5 is as exciting as Marvel Phase 4 going into the multiverse territory.
Sydney has been a creative head with various news websites and has now joined Witty Culture as an associate and editor. She has a keen interest in world environmental issues and global warming activists. She also likes spending time with her 3 adopted rabbits,  2 parrots, and one cat.