We have changed the way online education is conducted and the number of people who are operating from home due to the ongoing pandemic. Online Education has been helpful to keep us going right now and it is very helpful even when you are taking specific lessons and coaching classes. There are many school students who depend on online classes as their only medium to continue education from home in a safe and reliable environment. Many experts have also hinted that as digital platforms evolve even more as the world goes through the pandemic, a lot of business and nonbusiness organizations will also learn to adapt and entertain more digital platforms.
Many businesses have also adjusted pace as the demand for Online Classes and Online Education has increased even more in the last few months as more students are turning to live classes for online Education which includes coaching classes, high school diplomas like GEDs and online learning courses offered by many companies. As the world might lack the resources to control and eradicate COVID yet but we sure had more than enough resources to get many Industries going based on internet, office management apps and smart phones.
The Cost
Some people also find it convenient as the cost of getting online education is way less than the regular college fee or coaching classes. A lot of businesses in the last decade have also started to offer online education via various apps and websites. The businesses are in a better position to leverage from offering online coaching and online classes as a means to increase their user base in the ongoing situation. We might be closer to a digital revolution with companies like Skill Share, Facebook, Microsoft etc offering courses and diplomas that make you eligible in the job market.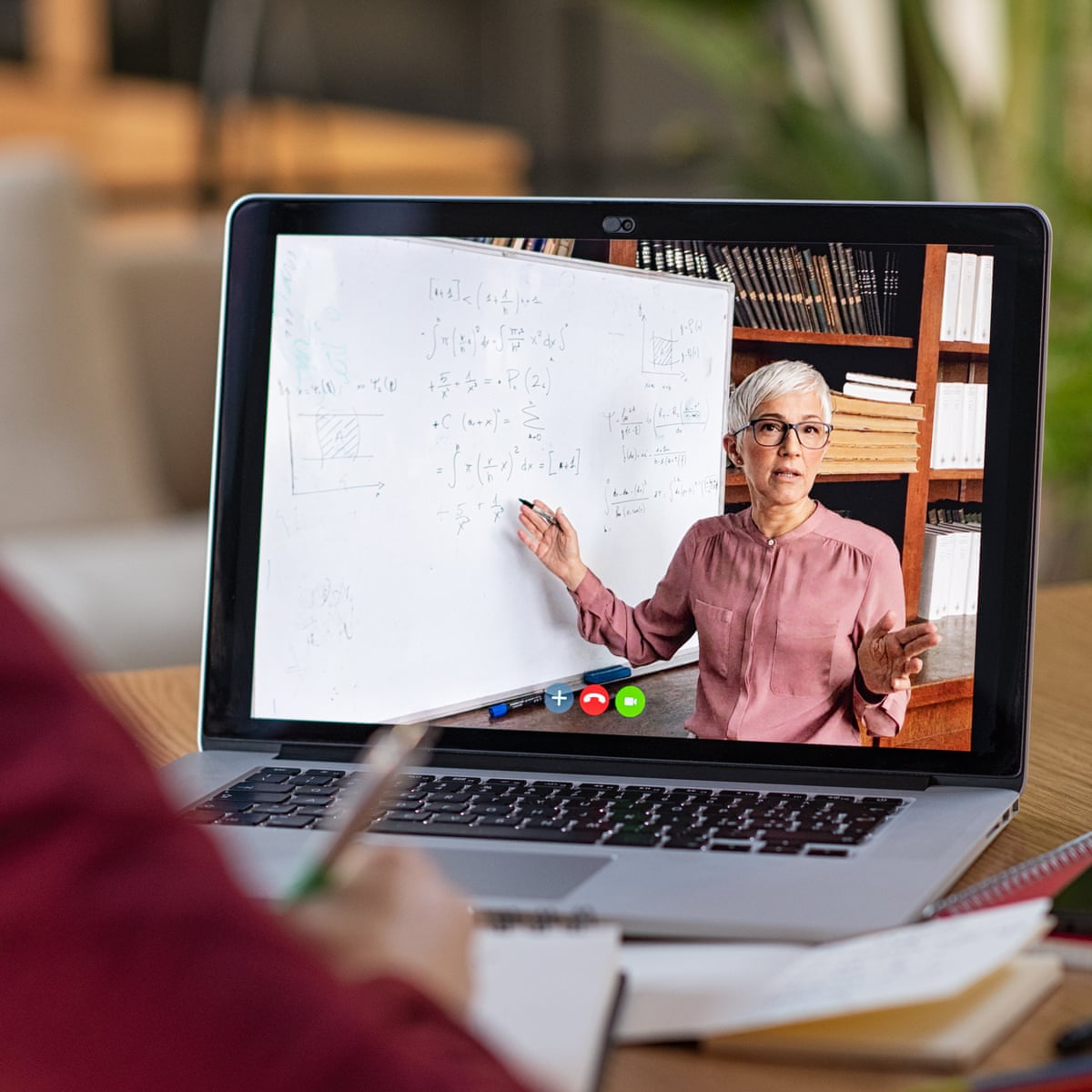 This is a positive change and a trend that has increased many folds in the last few years due to increasing internet speeds, 4G internet connectivity and not even the 5G compatible devices like smartphones and tablets. Overall Online Education has a bright future even as we look to get over the COVID 19 era.
There are many reasons why parents and students will find it useful to invest in it too. Here are few reasons listed below :
It is a safer way of learning and you do not need to travel much. One can take these classes from the comfort of their home and it is easy to set up on computers
Due to this platform medium, people have a great reach. Now you can learn from experts professors and orators in different fields and you do not need to be in the same country.
The newer concepts of the technology are available in online learning platforms but they are not always offered by traditional universities. These include programs like content creation, app building, web development and cloud computing.
Nitin Mohan is an Indian-born writer who you will find is the biggest Bollywood buff amongst all of us in our group. His favorite film is Baahubali 2 and his favorite actor is Hrithik Roshan. He also has an appetite for Italian, Thai and Greek food and loves exploring new restaurants through google reviews