Warner Bros seems like they are all over the place with trying to soft reboot the DCEU while also facing a lot of backlash from Zack Snyder fans. Meanwhile, Matt Reeves Batman is getting all the positive response from the DC fans and even Batman fans in the long haul. If the reports are any indication than Robert might be in a good position to get the biggest deal in DC and Warner Bros movie history. Read this article to find out.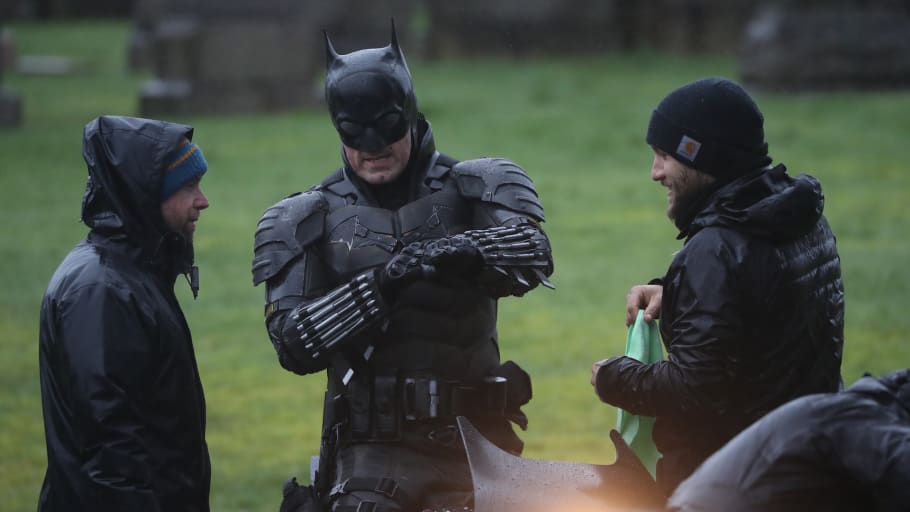 Matt Reeves the Batman might not be connected to the DC movie Universe in the way that you would expect but it is still somewhere in the Multiverse existing where WB is open to expansion and exploration. Since Mat Reeves has a fresh approach to a younger version of Batman and Robert Pattinson being the right age to play the Dark Knight for years to come. This again goes with the conflict of fans demanding #Restore The Snyder Verse but you cannot deny the fact that The Batman trailer has got an overwhelmingly positive response. WB is investing itself in different types of projects after The Joker grossed a billion dollars at the box office. That being said it is also reported that Robert Pattinson seems to be enjoying a great reputation with the movie executives and everyone on the film set. The actor is not only impressive in the acting department but he also takes interest in all aspects of filmmaking. Though WB finds itself in controversial equations with most of their DCEU Zack Snyder League of stars, Mat Reeves and Robert start on a different floor altogether.
We do not know how fans would react to Warner Bros going in all directions with the DC projects casting new characters and not expanding the Snyder verse which has now gained a cult status, but WB sure can make good movies instead of focusing on the negativity.
Nitin Mohan is an Indian-born writer who you will find is the biggest Bollywood buff amongst all of us in our group. His favorite film is Baahubali 2 and his favorite actor is Hrithik Roshan. He also has an appetite for Italian, Thai and Greek food and loves exploring new restaurants through google reviews