Most of us who have been staying to our personal spaces have been missing out on a lot of the buzz and festivities. If you were one of them than Starbucks has a reason enough for all of us to be excited. The Jack Skellington Frappuccino. Previously Starbucks itself had planned this amazing Frappuccino drink based on the Nightmare before Christmas. This delightful drink has a lot of layers to it and you might like it if you like Pumpkin Spice.
The Halloween special drink is not on the Starbucks menu yet but some people have revealed it to be available through Starbuck's secret menu. The creators also revealed that the best way to order it is to go to the counter and say single shot [of espresso], chai [syrup], Pumpkin Spice Frappuccino, whipped cream and java chips, with mocha drizzle inside the cup."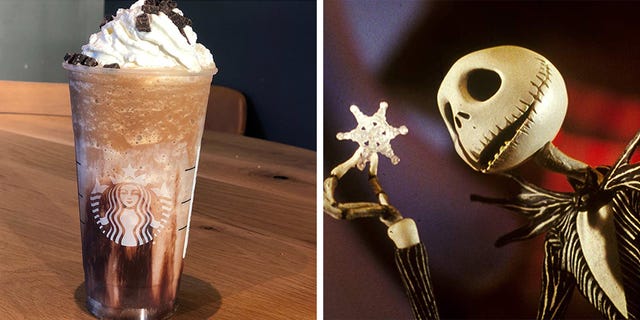 If you are able to get it at a Starbucks near you, you are rewarded by a chocolate twisted drink meant for the fans of the fall. The good surprise about the coffee is also that it gives you a black and white effect that clearly translates as Jack Skellington Frappuccino. This is such an amazing way to make your Halloween holidays special especially that the world is so boring and busy freaking out about COVID. The drink as the name suggests is based on a horror theme but the result is nothing that invokes scare, instead the result and eye filling and satisfying treat from your favorite Barista shop.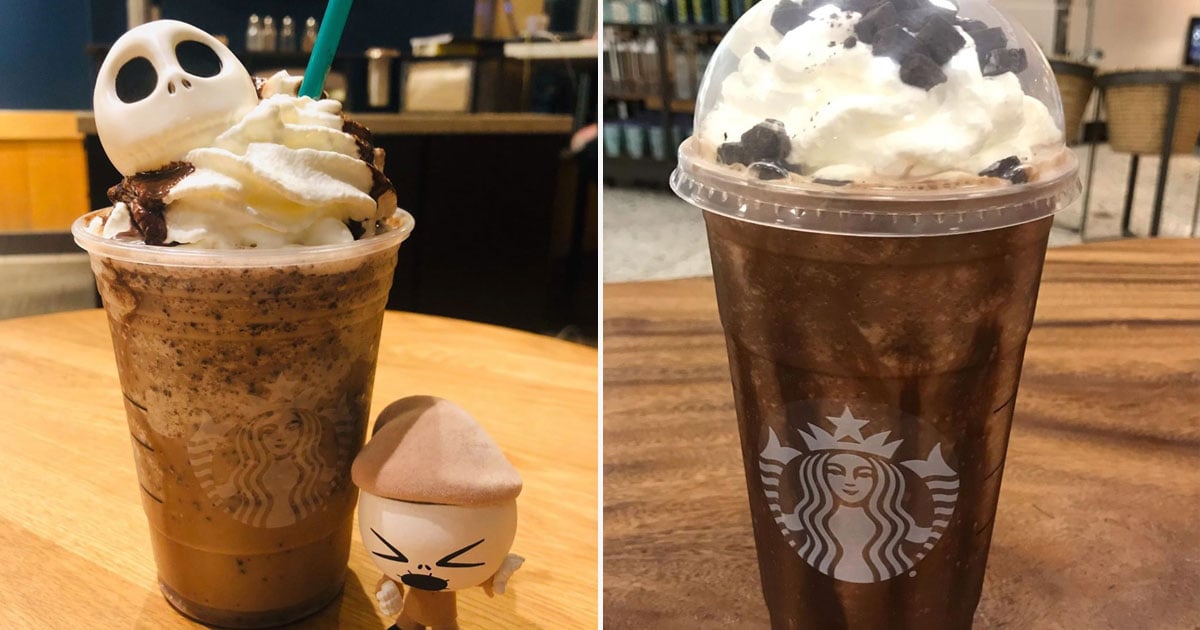 Some people who have gone out for Starbucks and gotten their hands on the drink say that it is a sweet enough drink, but that is a good thing according to most of the customers. So we have a reason enough to be out maybe not in large groups though. Check it out in a mall near you if you are lucky enough to delight on it.
Let us know what you think about the story section of the website and do keep sharing until we will be back with more food and culture related content. Till then stay tuned for witty culture updates!
Claire is a deep believer in Buddhism. Also a part-time Reiki expert and writer she likes spending time with her family and traveling to different countries in different time zones. Claire also has a great love for movies and ancient history.