This is 2020, so there is not much that surprises people when it comes to laptops and Chromebooks. Most people trying to buy a budget laptop do so for many reasons such as work, student-related projects and other complicated tasks such as website development and digital marketing too. So there is a lot of variety as to who wants to buy a Chromebook. With the existing brands coming with their best pieces the Chromebook market has become competitive but you need to know what is right for you. Here is a list of the best Chromebooks to buy in 2020.
1. Acer Chromebook Spin 713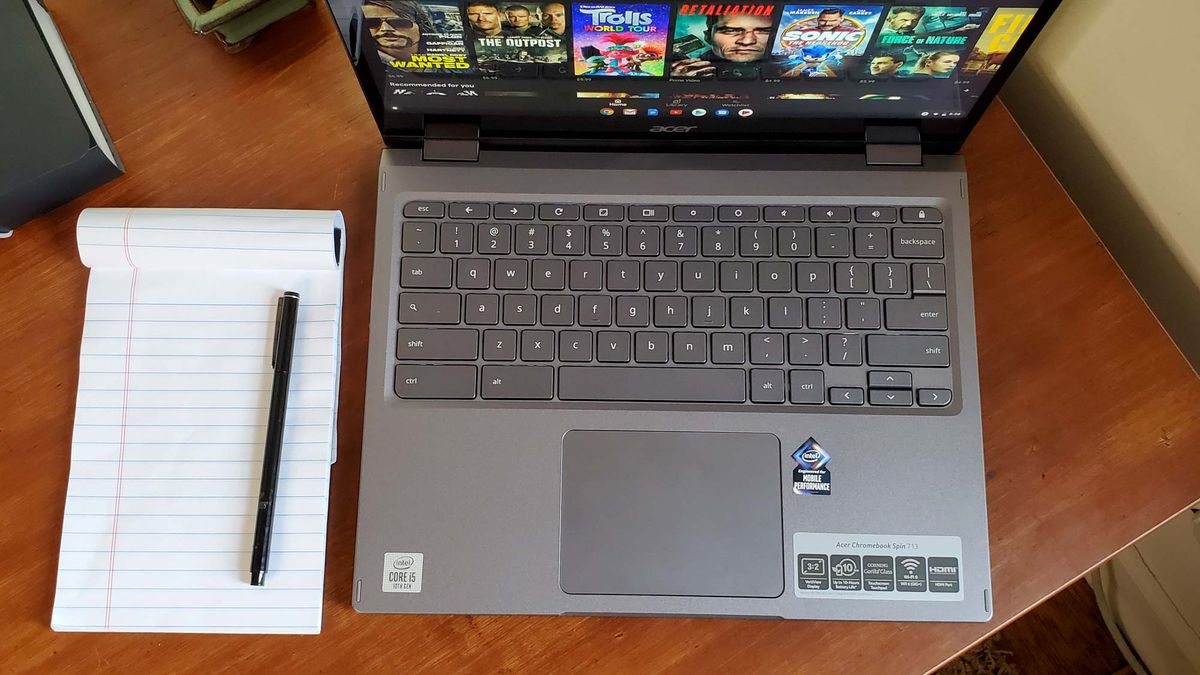 The Chromebook one of the best on the market has a 3:2 aspect ratio gives you a great multi-tasking experience. the keyboard gives you a great light customer experience with a backlit option. The device which has a 10th Gen Intel processor has a market price of $629. The only bad thing about it is that it's speakers aren't great and that is why you have other options on the list.
2. Lenovo Chromebook Duet
Lenovo has been a very reliable brand in the segment. You get a 10.1 inch touch screen and it is a 2 in 1 device with a detachable keyboard which makes it a ready to go device for professional and semi formal activities such as email, news reading and social media surfing. The device has 4GB RAM and 128GB of storage space with 12 hours of battery life. It has a BestBuy price of $299.
3. Google Pixelbook Go
The 13.3 inch Chromebook is one of the prettiest on the list and sports an impressive 13.3 inch screen. The pixebook pro is a slightly expensive option on the list on a price of $629. The Pixel book also has USB C ports and delivers for good performance and has 16GB Ram and 256 GB space ( the best in the segment ).
4.  Asus Chromebook Flip C434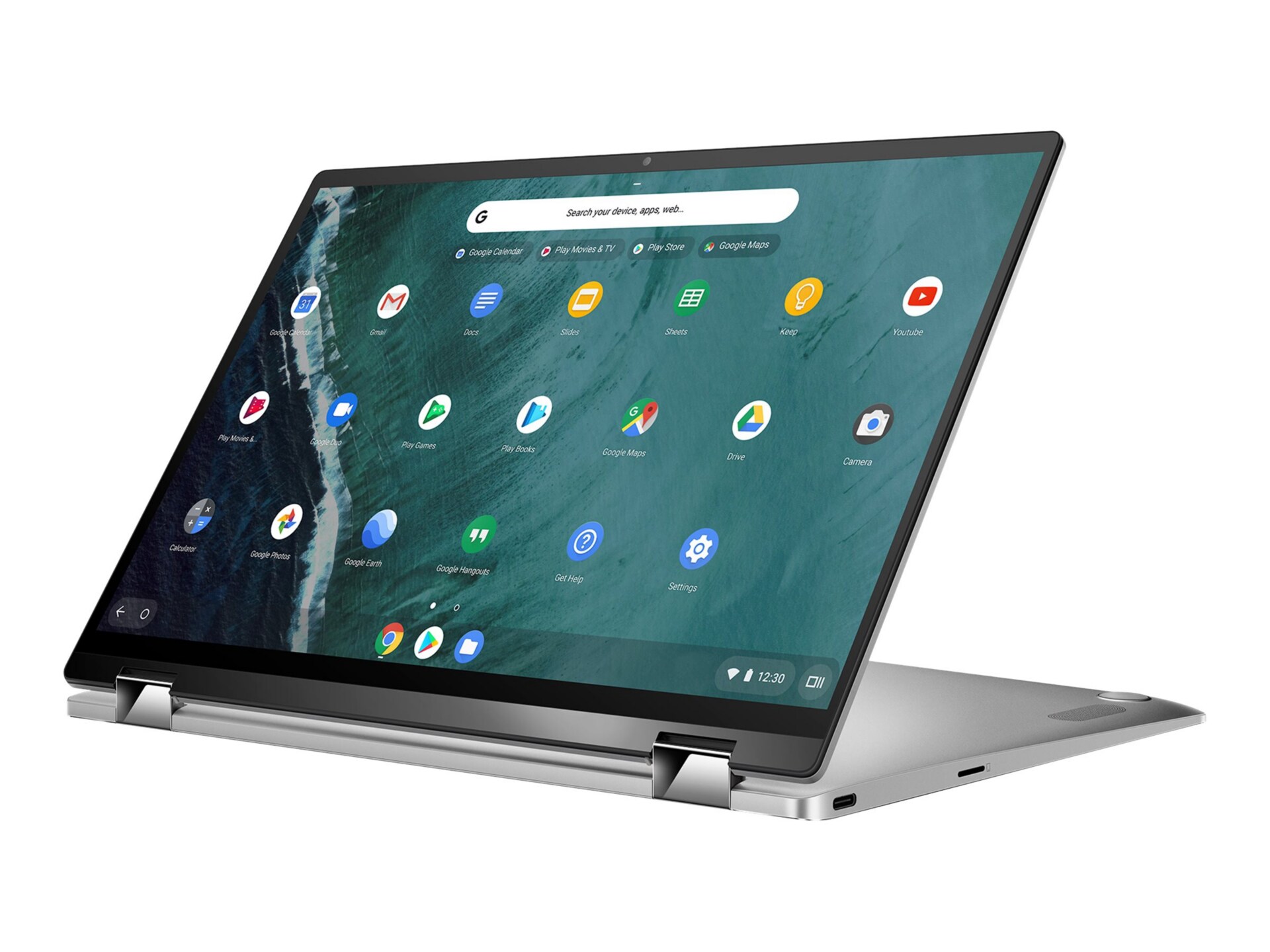 Asus has got the best options in the $600 range with great features from the company. The memory is limited to 64 GB with 8 GB of RAM support. It does have micro SD card slot for memory. The design is great and has a 13 inch screen in the 14 inch design.
5.  Samsung Chromebook Plus V2
Samsung Plus V2 Chromebook is also the best option in the budget segment. The Chromebook costs $500 and has a lot of features like battery-free stylus, front-facing camera, nice design and weighs only 2.9 pounds. Samsung is known to have quality products with good shelf life.
6. HP Chromebook 360 14
The HP Product on the list has an i3 processor, 8GB RAM and 64 GB of storage. This option has an elegant design and delivers all the standard features in the price range of $499. The keyboard also feels great especially with speakers on the deck and not below.
7. Dell Inspiron 14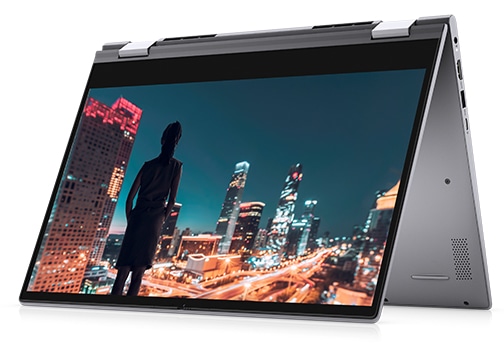 The Dell Inspiron 14 has a very premium look with aluminium chassis design and a 1920 x 1090 display screen. The 4 GB RAM and a 128 GB storage makes for a good budget Chromebook and a Gen Core i3 processor. The $580 device is also good for artistic tasks with an array of features..
For more news from the world of technology entertainment and witty updates, keep coming back to witty culture and we will be back with more. Let us know what your favorite Chromebook is in 2020 in the comments section below!
Nitin Mohan is an Indian-born writer who you will find is the biggest Bollywood buff amongst all of us in our group. His favorite film is Baahubali 2 and his favorite actor is Hrithik Roshan. He also has an appetite for Italian, Thai and Greek food and loves exploring new restaurants through google reviews