Earlier this year there were reports that Ben Affleck might not return as Batman in the upcoming Flashpoint movie project (something that was claimed to be a turning point for DCEU timeline), but they were also put to rest after Ben Affleck was confirmed to have a minor yet important role in the movie. Things have taken a whole new turn after the news broke the internet about Zack Snyder Cut of Justice League being releasing on HBO Max next year in 2021. After the news, some more fans of Ben Affleck's Batman were also positive that Flashpoint might not be his last movie after appearing as Bruce Wayne and DC superhero in Justice League.
The actor himself also has been positive about being open to anything that relates to his appearances in the DCEU. Now that Marvel seems to be nearing it's phase 4 end moving into phase 4, DC also gets it's chance to reboot their franchise.  A source close to HBO Max was seen reporting that some top executives will be approaching the hollywood star to play a solo lead in a movie based on Batman ( yes you heard it right). Then the company also confirmed that they have pushed the idea of a Ben Affleck Batman movie to him and the ball is now " in his court".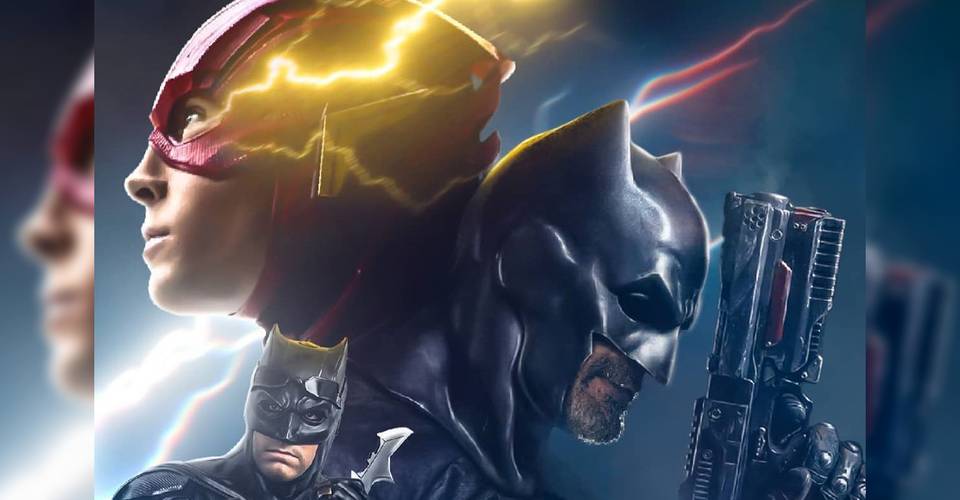 The decision also depends on how successful the Snyder Cut Of Justice League will be for HBO Max, this is mostly a good thing as fans seem to be more of an opinion that Ben Affleck is the best Batman for Snyder's Universe of DC characters. So the top executives will approach Ben Affleck as the news has been confirmed by a very credible source working at HBO Max, so which means the success of Zack Snyder's might pave way for original Batman movie based in DCEU. The numbers for Zack Snyder's Justice League beign successful will give more confidence to studio execs and fans that this version of Batman deserves his own movie, starting with HBO Max.
If you like our posts do share them on facebook and other social media handles. For more awesome witty and entertaining content keep coming back to witty culture.
Misty is a big Zack Snyder fan and is a movie buff that spends her weekends watching world cinema. Misty is also a geek that loves buying all gadgets that she can get including her smart watches, tablets and her Xbox One.