For many households and families that have one breadwinner and other dependants, a life insurance policy is very necessary. It provides a long term stability and gives an extra coverage for lack of sources of income after a source of income has ended after death or retirement. The customers in the Insurance sector also need to know about their rights and consumer protection laws. Here are few very important factors to consider before going for a life Insurance policy.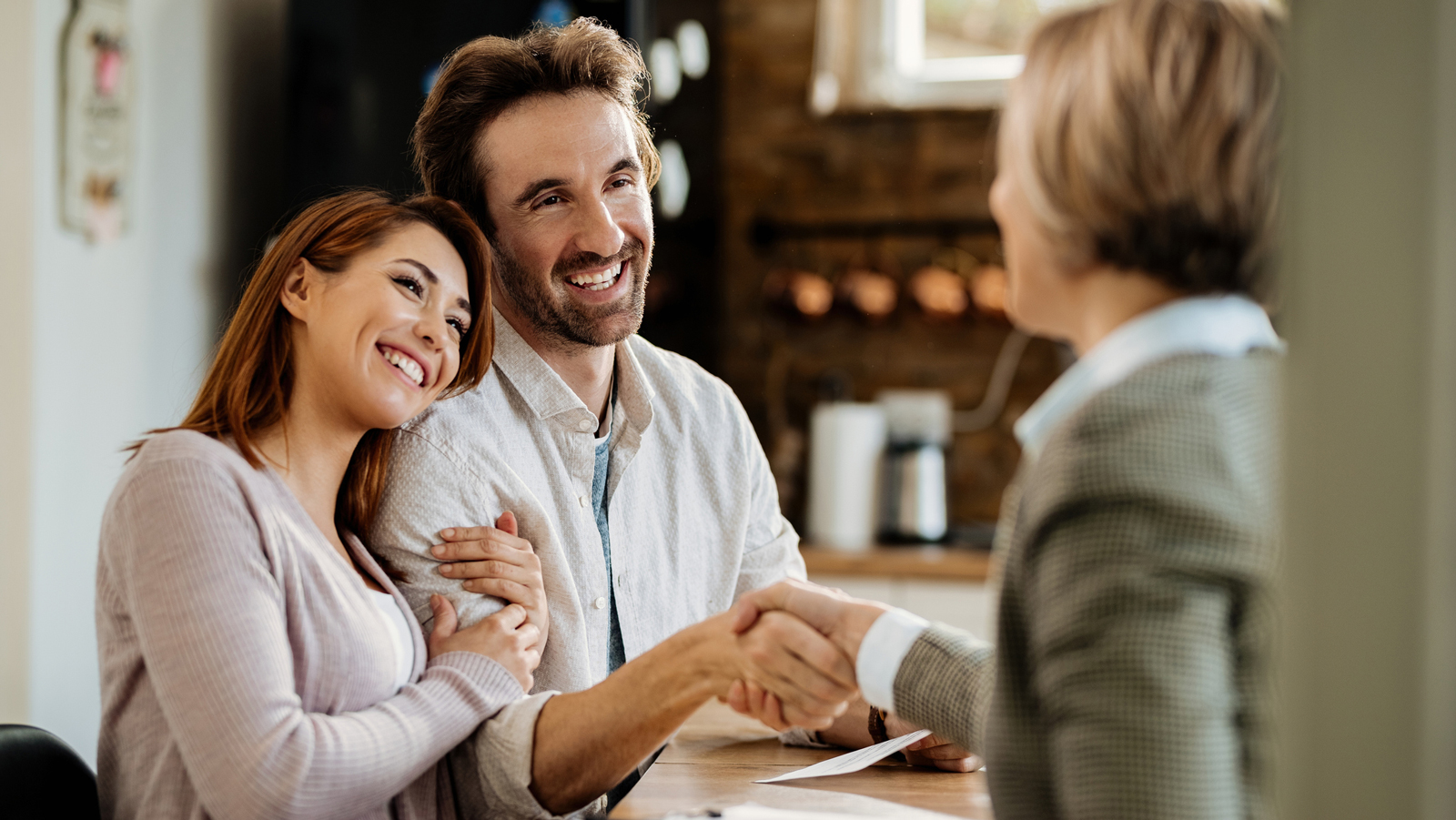 Life Insurance Coverage
It is very important to know the amount of coverage is needed for an Insurance policy. Life Insurance can be calculated on average disposable income over lifetime of the insured and the number of years you need life insurance pension for. In some cases there is also a lumpsum amount.
Monthly Premium Payments
For many households and policy taker, we need to find out the monthly payment that will be suitable. The Insurance agent and life insurance companies already calculate the monthly premium amount to be paid against a life insurance policy.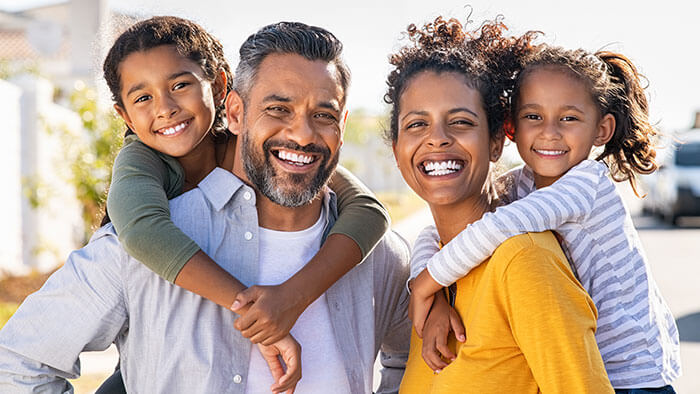 Time For Coverage / Maturity
There are many life insurance policies that automatically mature after a few decades or in a certain year of expiry. As per the terms and conditions, the policy expires. In Life insurance coverage to death, there are many conditions that apply and the family or legal heirs only inherit after the sudden life expiration of the policyholder.
Flexibility
Life is very uncertain these days so people need a custom type of policy to suit their needs. For this reason, some Insurance Industry companies offer multi-life policies ( to more than one working member ). There are also options to opt-out and get the Insured amount on retirement/ maturity etc.
Choosing a life Insurance policy can be a tricky and stressful job. But with the right amount of research and getting in touch with an expert Life Insurance policy professional, one can get the right type of policy.
Nitin Mohan is an Indian-born writer who you will find is the biggest Bollywood buff amongst all of us in our group. His favorite film is Baahubali 2 and his favorite actor is Hrithik Roshan. He also has an appetite for Italian, Thai and Greek food and loves exploring new restaurants through google reviews