Tom Holland is most likely the most demanded young actor of this decade with bagging the role of Spiderman in the MCU connected Universe. He has appeared in any pop culture cult hits such as Avengers: Infinity War, Captain America: Civil War and Spideman ; Far From Home, all big box office money spinners. He is the youngest on screen Spiderman to date and his age works for the origin movie that he starred in.
The young British actor has got the approval of both critics and fans for his portrayal of Peter Parker and is also bagging a lot of projects with big producers. The actor recently starting shooting for the Uncharted movie the film based on the most loved Uncharted series as the highest rated PS4 exclusive. But we are skeptic as if the 24 year old actor is a great choice to play Nathan Drake. This is an unpopular opinion, Nathan Drake is a thief in the series who is a seasoned adventurer in his game. The Uncharted series does give him a character arc, but the games and movies rarely agree as to what is great content, as the end user is different. Sony has always used it's properties to make money, Venom (2018) was also a standalone movie for the anti hero. Uncharted 4 is regarded as one of the best cinematic experience to have in gaming.
Tom Holland Will Play Much Younger Version Of Nathan Drake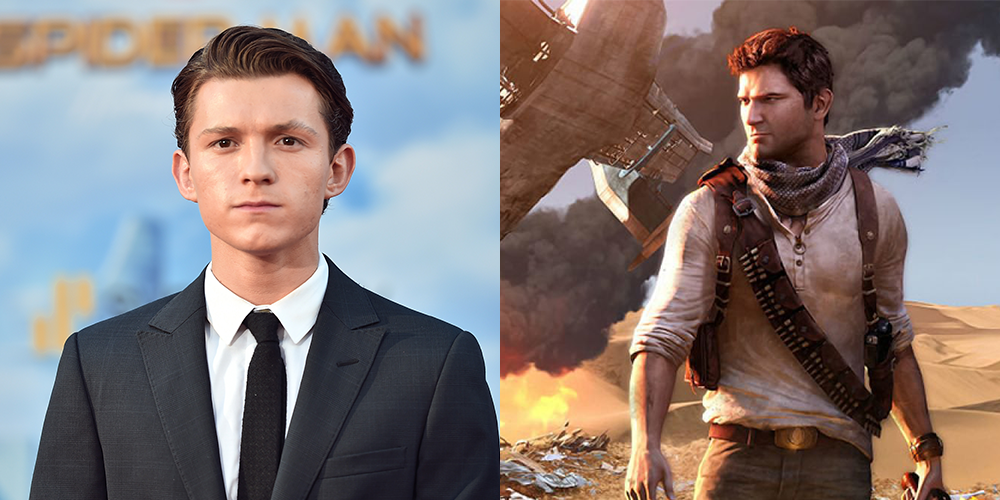 It is nature that Sony got the idea of casting Tom Holland on his comment about making an Uncharted series game. On concept level it works and the studio turned it into a money making opportunity as the actor has great following due to his Marvel profile. As fans are divided over the opinion that the original voice actor  Nolan North who plays Nathan in the game.
This Is An Origin Movie Not Linked To First Game
The Sony pictures produced Uncharted will not be based on the first game or any current game story. It is based on an earlier younger version of Nathan Drake, as the movie will also star other characters like Sullivan from the game who will play a significant role. The movie has an impressive budget of $85 million. Some set images have revealed that this could be an adventure thief/spy thriller based in England as far as locations are concerned.
Movie And Games Work Due To Different Reasons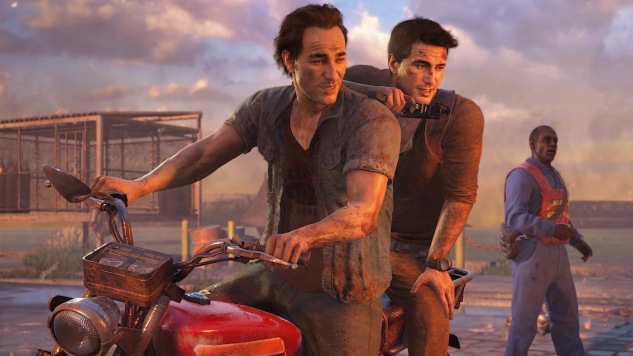 Sony is preparing it on the assumption that a young actor can be cast for a larger shelf period due to popularity of the game and they might prove themselves right if the film works on the box office. The first Uncharted movie might be based on Victor Sullivan while Nathan Drake is still an upcoming adventurer and not an experienced player. The title itself has great followers but not all movie goers are gamers. The common factor is entertainment. A recent example is Avengers game based on a huge movie spinner franchise of the same name is far from successful. We could be wrong as the audience might love the Tom Holland – Nathan Drake combo.
If you like our take on the world of movies, games and entertainment, let us know in the comments down below and we will get more updates.
An out and out techno geek Dave likes his software upgrades as much he loves his spicy taco recipes. Recently collaborating with witty culture in his te free off his internship at a tech company.